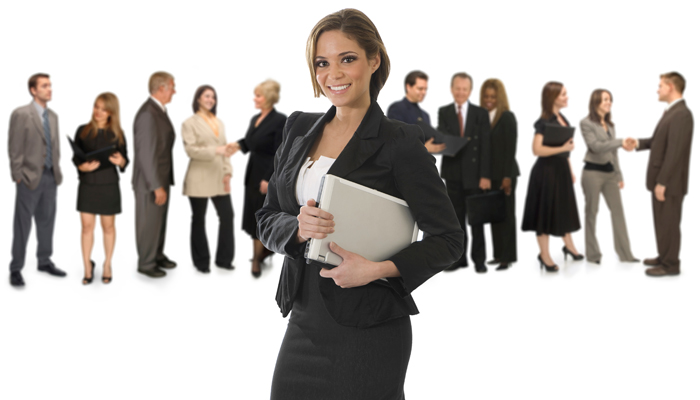 The recruitment services provided by Bulcon Group are useful when you are looking for young and promising candidates or specialist in certain areas. Relying on our help in this direction you benefit from our rich experience, strong network and high professionalism. At the same time you save time, effort, resources, keep focus on your core business and receive a warranty for the appointment of the right candidate.
Our professionalism and promise to provide the highest quality service possible within the shortest time frame and at the most competitive price once again determine following certain steps:
1. Client meeting
Getting to know the company, the atmosphere within, the preferences of the hiring manager. Discussing the business needs. Obtaining or preparing Job Description.
2. Advertising campaign
Preparing and publishing an (confidential) advert. Spreading out information about the vacancy in the public domain. Active use of professional network, database, social networks, etc.
3. Search and selection
Reviewing all applications received through various channels. Phone interviews with those who match the requirements. Face to face meetings.
4. Testing
Testing knowledge and skills matching client criteria. Reference checks with previous employers.
5. Client interview
Presenting a shortlist with suitable candidates (CV + Individual profile). Organizing client interviews.
6. Hiring
Selecting a candidate. Presenting the offer. Negotiating personal requirements. Contract signing and starting work.
7. Follow up
Providing feedback to all candidates involved in the process. Follow up communication with both employer and employee. Receiving feedback from both sides after a 30-day period.